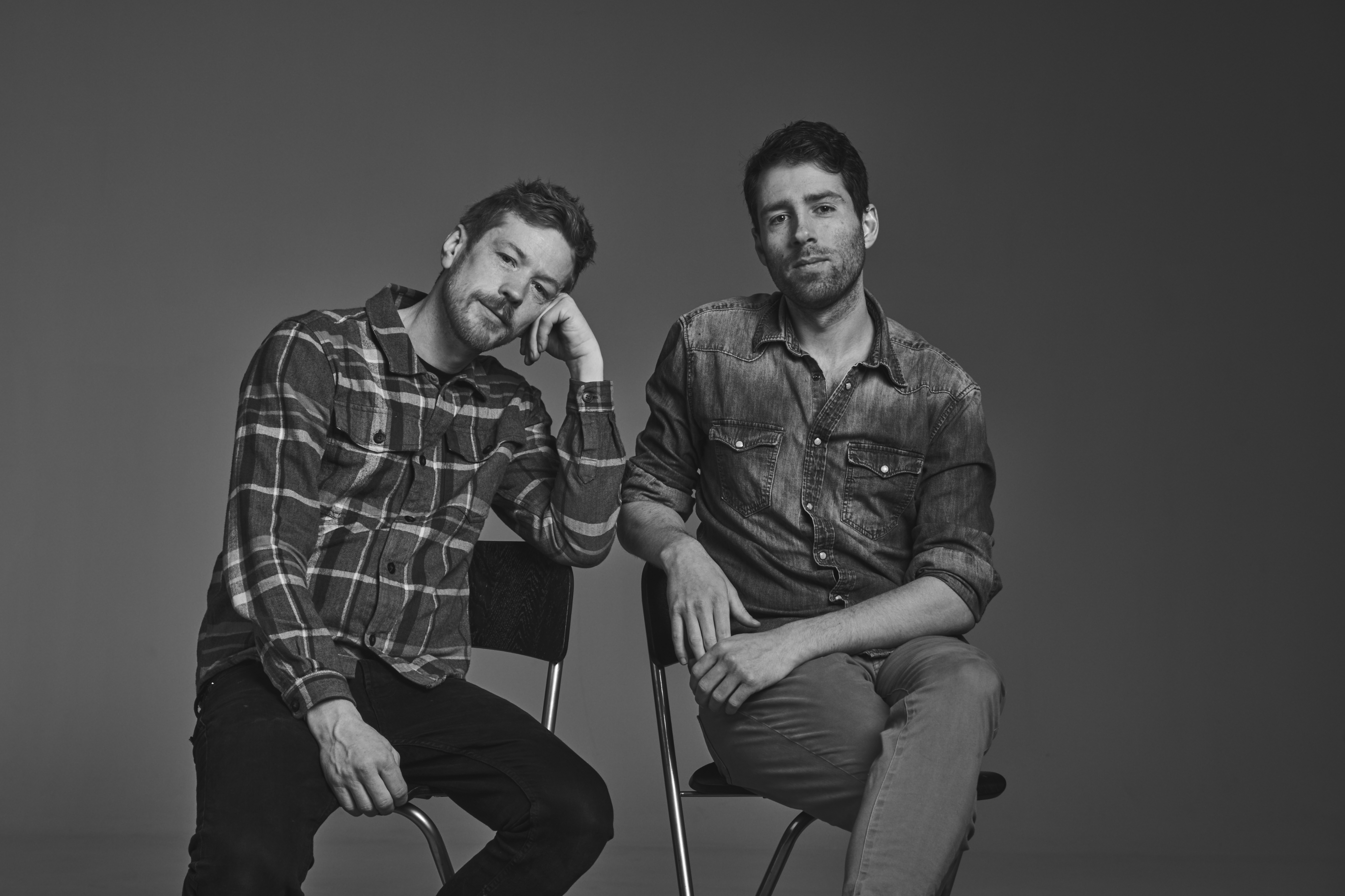 Representation

UK Commercial / Branded / Content - Double Agent
projects@Doubleagent.London

Kate Elson
Alexa Haywood
Music Videos UK - Freeagent Uk
alexa@freeagent.uk.com

Alexa Haywood

.
Iceland Commerical / Branded / Content / Music videos - Snark
snark@snark.is

Ólafur Páll Torfason

.
If you want to say hello: hordur@gmail.com

.
The Directors Helgi & Hörður have more than a decade worth of experience in filmmaking and photography.
Helgi comes from a background in editing and Hörður from a career in photography where he's shot the likes of
Yoko Ono, Michael Moore and Sigur Rós. Together they've worked both in the music video and advertising
industry, done work for the Oscar-award winning singer Marketa Irglova and videos for all the big labels in
Europe. In 2016, their campaign for Arion Bank was awarded The Most Successful Campaign at the Icelandic
Advertising Awards.
They work from Reykjavík Iceland but are not afraid of flying.
Our clients include:

Universal Germany
Universal USA
Universal Norway
Sony Columbia
Warner Germany
Warner UK
Polydor / Island
Chimperator
Anti Records
...and many more